Over 16+ years Operating
Founded in 2005 and still going strong!
Over 50 Licensees
Our network of licensees can run an event nearly anywhere in Australia
Australia Wide
NPL currently operates in New South Wales, Queensland, South Australia, Tasmania and Victoria and looking to expand to further states
Dedicated Head Office
Inhouse Events Management, IT, Accounts and Support teams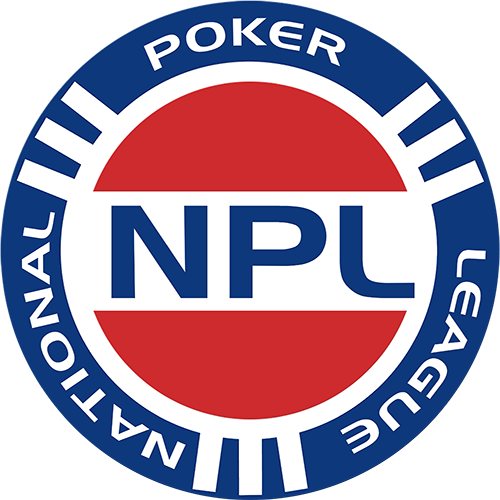 About Us
Founded in 2005, The National Poker League is Australia's premier pub & club poker company. We currently run over 500 poker events a week in a variety of venues round the country and have over 450,000 members. We have many satisfied pubs and clubs using our services for over 10 years now as we consistently provide a high ROI for our venues, with the players we tend to attract producing one of the highest spend per head of any poker league.
THE NPL WERE THE FIRST AUSTRALIAN LEAGUE:
To run a poker event with a $500k prize pool outside a casino
To run a poker event with a $1,000,000 prizepool
To run our own poker event in a foreign country
To run poker cruises
To deliver live streaming of an event in Australia
To launch iPhone and Android Apps
$100,000,000+
Cash & Prizes given away
Wanting to host NPL Poker in your venue?
About Us
NPL is Australia's premier poker events company, currently managing over 500 poker events a week around Australia. We invite all players to join our social poker league.
Our Partners
Our Contacts
POBOX 1628
Crows Nest, NSW, 2065, Australia

P : 02 9662 2023
F : 02 9475 4544

<